When you improve your home, you upgrade your life. That's why we are so passionate about bringing our best work to every single project. Let us know how we can help.
To request a call or email regarding a FREE quote, please fill out the form below:
---
Frequently Asked Questions
How do you decide which materials to recommend?
The home renovation industry is constantly changing and new products, styles, and colors become available every day, but we do the work of researching everything we recommend for you. Alberto has more than two decades of personal experience working with the highest-quality materials and knows which brands, materials, techniques, and styles will provide the best end result for your project.
Do you offer interior design services as well as installation?
With many years of artistic and graphic design experience, Alberto is an expert in color selection, texture pairing, and creating complementary juxtapositions of the materials he chooses for your unique space. While we do not work with furniture or room staging, our artistic experience will help us collaborate with you to realize your vision for the structural surfaces of your home in ways you may not even have thought possible.
Do you offer your services in my area?
Though based in Bloomington, MN, we offer services in most areas within the Twin Cities. When you request your free quote, please include your location to help us assess whether we can offer our services in your area.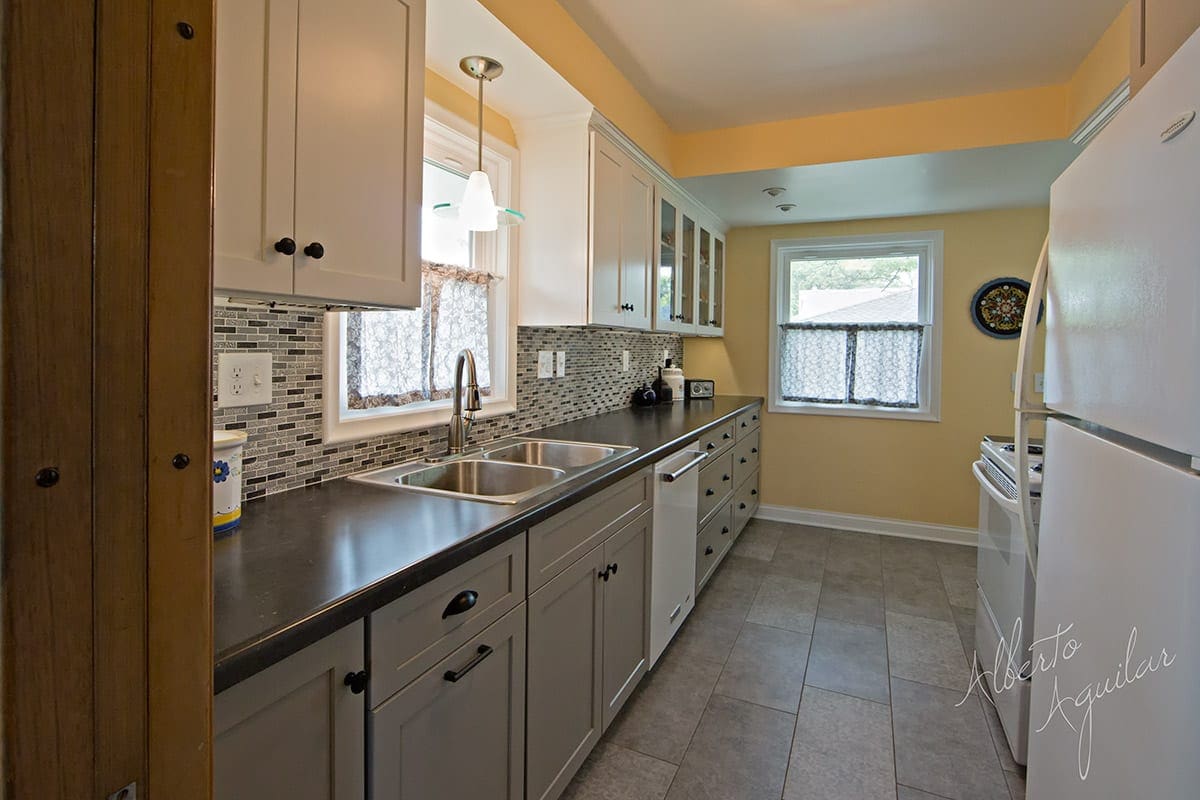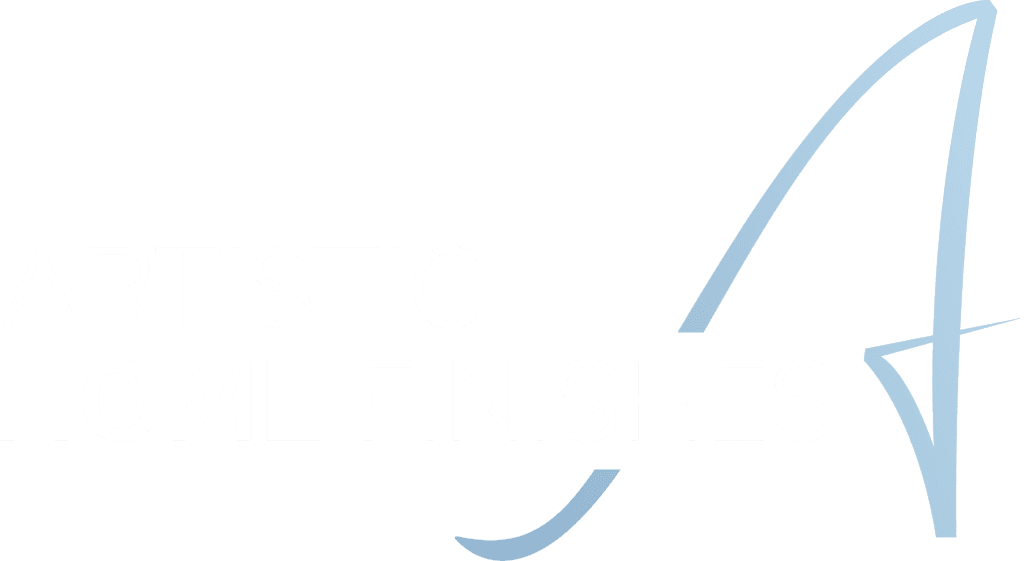 Let us help your vision become reality.