Precise & Polished
Ceramic tile is a versatile and durable material that looks stunning on any surface and continues to grow in popularity within almost any style of design. A common material for surfaces that often require cleaning, such as backsplashes, kitchen floors, bathroom floors, shower and bathroom walls, and the perfect materials for parts of your home such as entryway floors and laundry spaces, our ceramic tile installation is the ideal choice if you are looking for a beautiful and easy-to-clean upgrade.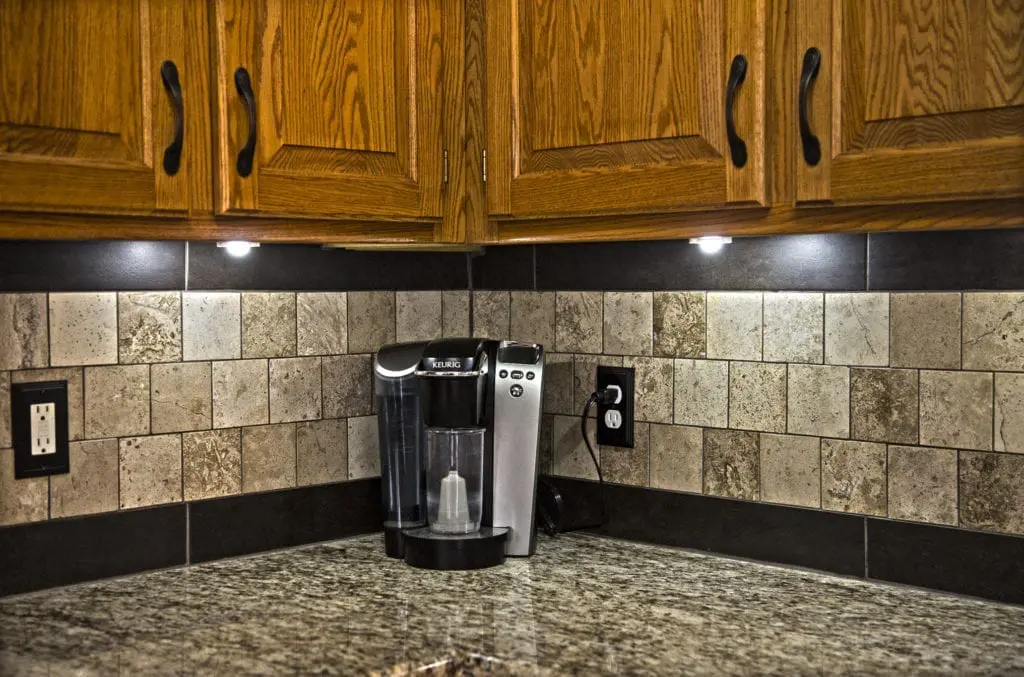 Proudly serving the Bloomington, MN and Minnesota/Twin Cities areas!
Minneapolis • St. Paul • Bloomington • Plymouth • Burnsville • Lakeville • Eagen • Edina • Wayzata • Minnetonka • Eden Prairie • Chanhassen • and willing to travel!
What are the benefits of various types of tile?
Tile flooring is always an excellent choice, and definitely something to consider for your home. As you determine the style and color palette you like best for your home, you'll find endless possibilities. Because the many flooring options in addition to the many styles and colors available with each tile can be overwhelming, Alberto offers expert assistance in choosing tile and decades of artistic experience that will help you design the perfect pattern.
Ceramic Tile
There are many benefits to installing ceramic flooring in your home. Tile is one of the most popular flooring options for high-traffic areas or areas that are often exposed to moisture and accidental spills. Our ceramic tile isn't just for flooring, however — our ceramic tiling installation can give new life to backsplashes, shower and bath spaces, and beautiful mosaic surfacing for accent furniture and countertops.
Water resistance
Durability
Easy maintenance
Hypoallergenic
Harder surface than many flooring materials
Retains cool temperature
Heavier than many flooring materials
Glass Tile
With a variety of colors and shimmery finishes to choose from, glass tile is one of the most elegant, clean, and contemporary materials for adding a pop of personality to your space. Translucent glass draws the eye while making a statement no matter the size of your room. Redo a whole room or create a featured pattern wall—choose from endless possibilities.
Makes spaces feel larger
Durable and easy to clean
Eco-friendly
Versatile
Low maintenance
Natural Stone Tile
There are so many benefits to this type of floor tile. Natural stone tile adds a beautiful organic feel to any space, offering a warm, earthy energy that compliments everything from classic to contemporary design. The natural minerals provide an insulating quality and polished stone such as granite is still the ultimate upgrade for your countertop surfaces.
Hard-wearing, easy to clean and maintain, durable
Adds value to your property
Natural beauty
Adds warmth
Each stone is unique
Keeps your home cool
Hygienic
Great for use with underfloor heating
Tile flooring is particularly popular in bathrooms and kitchens, but can be used well in any room. Using tile, you can achieve the designer looks that work best for your home. The best part about tile flooring is its low maintenance and high durability. Although it is more expensive than some types of flooring, it requires little repair and replacement, making it affordable in the long run.
Pleasantly surprised and extremely pleased. That is how we would describe Alberto from [Artistic Home Finishes]. We went from having an ordinary outdated kitchen to a kitchen that could be pictured in the latest issue of Better Homes and Garden Magazine. From start to finish Alberto was very professional and helpful. We were always updated with what was going to happen next in the building process. We highly recommend Alberto to design your kitchen and when friends or family come over to your house, they will all say "wow is your kitchen beautiful."

Debbie B., Plymouth, MN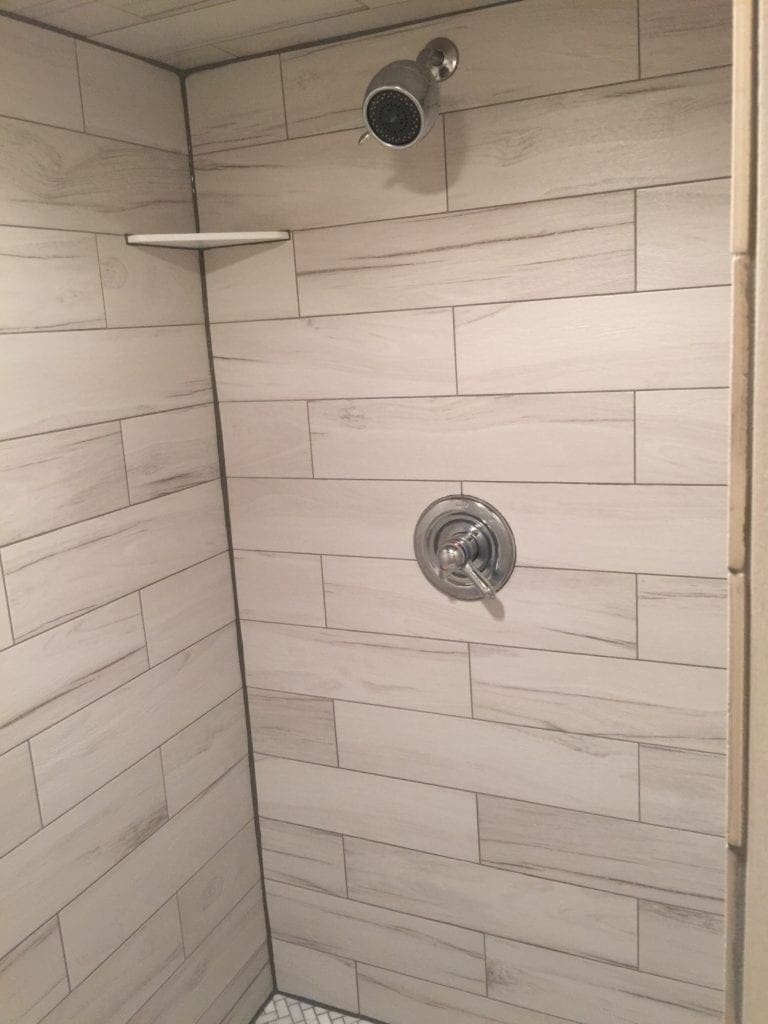 Before & After
Experience the amazing transformation that our quality materials, design, and craftsmanship can bring to your home!