You can completely change the feel of your home.
Painting is the easiest way to completely transform your home's interior look and feel. Light colors help smaller spaces seem larger. Bright colors can make a family room more welcoming and vibrant, while pastels can make a bedroom cozier and calming. You can bring a new positive energy into your home and change the look of your family's living environment at the fraction of the cost compared to a major home remodel.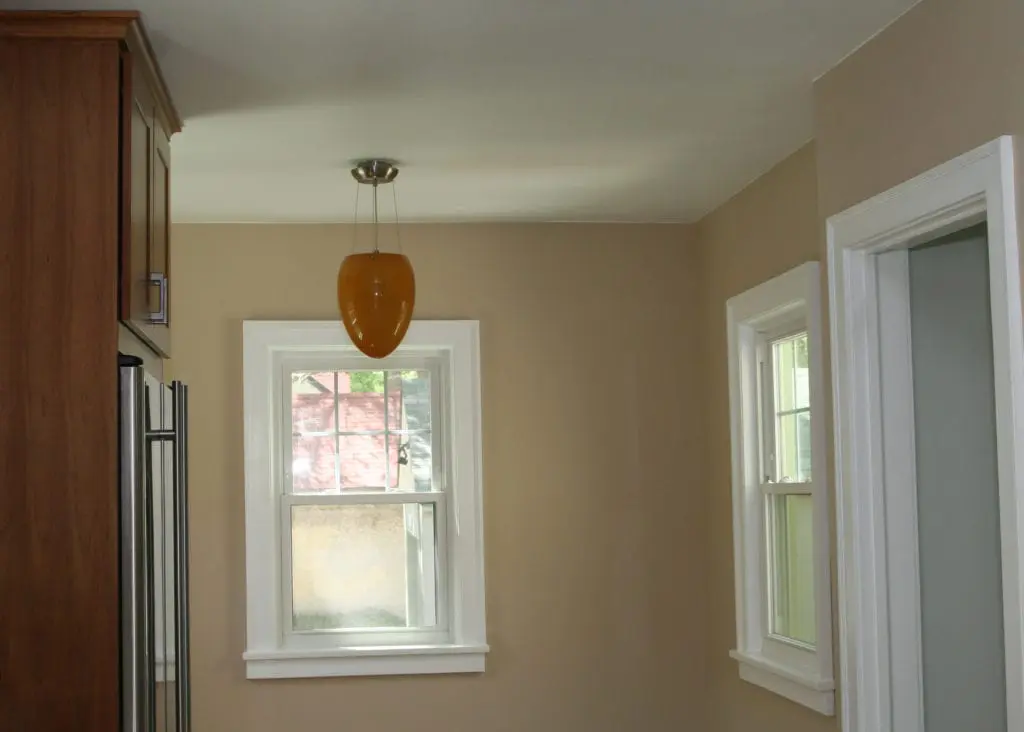 Proudly serving the Bloomington, MN and Minnesota/Twin Cities areas!
Minneapolis • St. Paul • Bloomington • Plymouth • Burnsville • Lakeville • Eagen • Edina • Wayzata • Minnetonka • Eden Prairie • Chanhassen • and willing to travel!
What are the benefits of various types of interior painting and wall finishes?
Paint seals out moisture, which protects surfaces from saturation or contamination from pathogens like mold or mildew. Paint can also repel dust, dirt, and allergens from walls, helping to keep your home clean, safe, and vibrant.
Artistic Home Finishes offers drywall, interior painting and enamel, wallpaper removal, specialty finishes (including matching and guidance on color selection), and drywall repair. We offer wall finishes to upgrade your space to a relaxing retreat or elegant oasis.
Venetian Plaster
If you want to go green, use eco-friendly Venetian plaster. The materials that make up this wall finish are all natural and nontoxic, and emit zero VOCs (volatile organic compounds). Venetian plaster is putty made from fired limestone and water, which creates lime plaster. When that lime plaster is applied to walls or ceilings and exposed to the CO2 in the air, the mixture turns back into limestone.
Originally from Italy, Venetian plaster was created to enhance the appeal of marble and granite. This durable wall or ceiling covering is particularly good at withstanding temperature fluctuations during the year.
Low maintenance
Durable
Versatility in application
Environment-friendly
Prevents mold and mildew
Odorless
Customized Wall Finishes
Let us help you communicate your personal brand with our custom wall finishes. There is so much you can do with wall finishes, from stencils to wood to something completely unique. Our motto is "Dream it. Design it. Create it." If you can dream it, we can do it.
Unique
Increases your home's value
Durable and patchable
Timeless
Fine Painting
We are committed to delivering quality customer service and a finished project that is second to none. We offer a wide range of painting services to meet your interior painting needs. Big job or small, we have you covered.
Increases your home's value
Protects and prevents damage to your home
Improves air quality in and around your home
Beautifies your interior
Boosts your mood
Stencil & Modellos Installations
Sometimes a design needs more than a new paint color. Wallpaper offers limitless options, helping you create a unique interior design from detailed prints to irresistible textures. Take your décor to the next level and make a lasting impression!
Uniquely yours
Dynamic design
Creates a beautiful and relaxing atmosphere
Alberto prepared and painted my small dining room, including trim. This included removing several square yards of wallpaper. Alberto was organized, thorough, punctual, and considerate. He used high-quality materials and took pride in his work. He even suggested a color that was better than any I was considering. I had no idea that my little room could look so good!

Kate T., Minneapolis, MN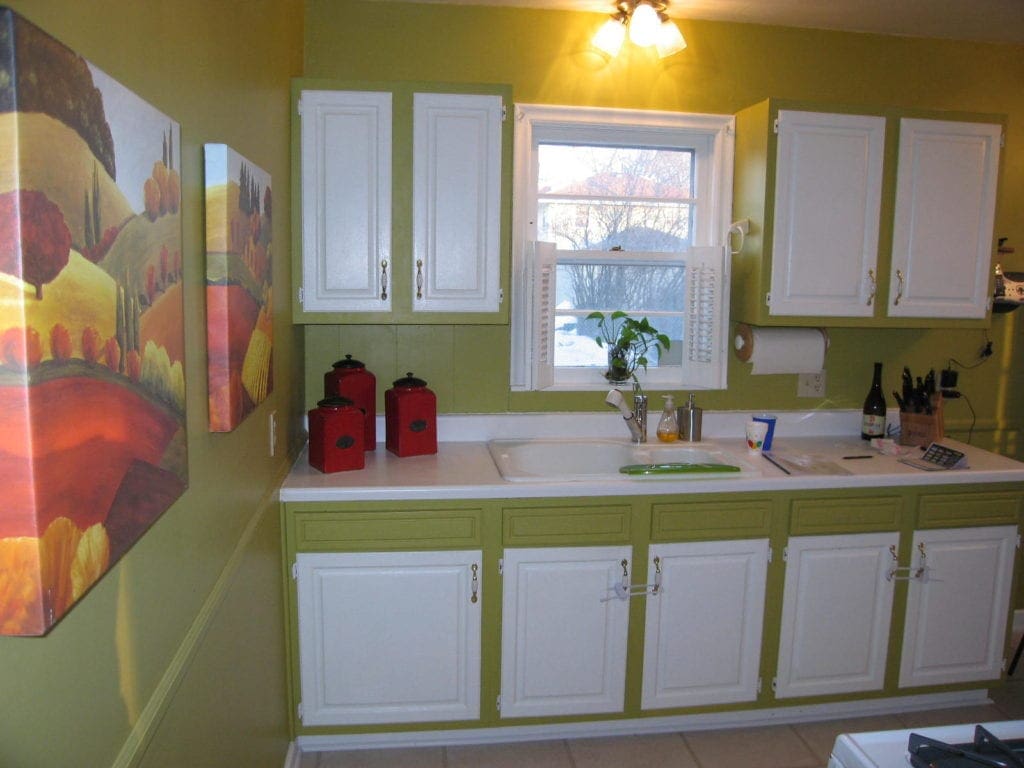 Before & After
Experience the amazing transformation that our quality materials, design, and craftsmanship can bring to your home!