Live In Your Vision
We deliver the highest quality in home improvement. Over the years we've helped hundreds of homeowners find a new level of joy and satisfaction in their home lives with our specialty floor to ceiling remodeling projects. AHF is one-stop shopping: We help you select the products, schedule with your life in mind, and deliver stunning results on time.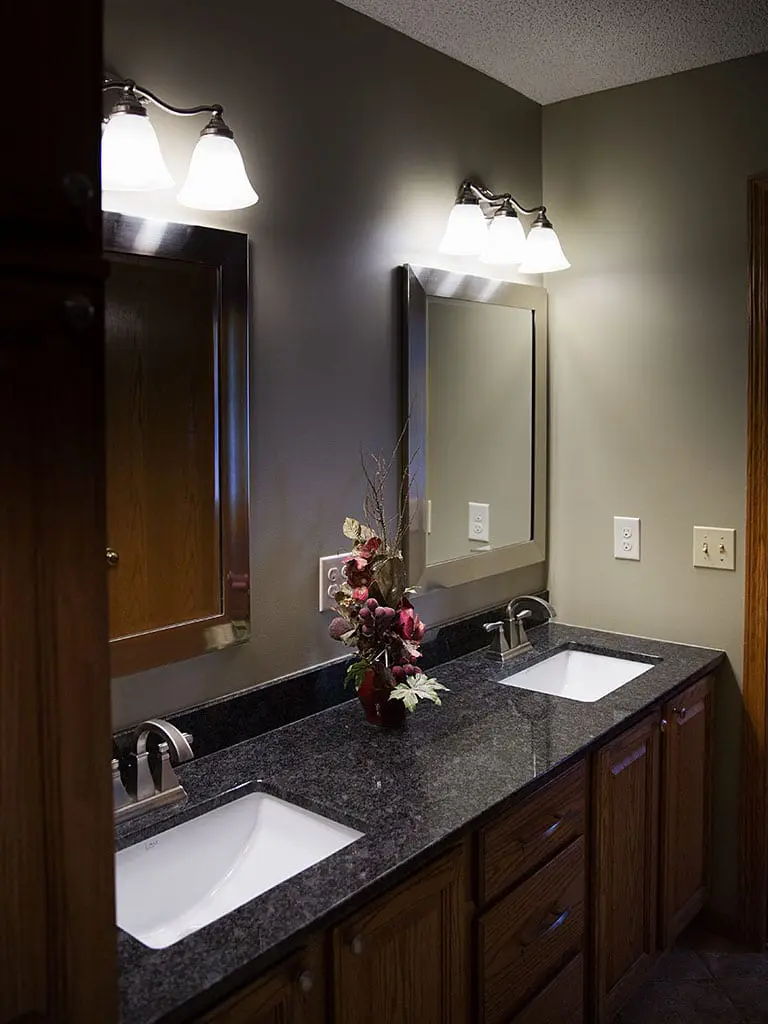 Proudly serving the Bloomington, MN and Minnesota/Twin Cities areas!
Minneapolis • St. Paul • Bloomington • Plymouth • Burnsville • Lakeville • Eagen • Edina • Wayzata • Minnetonka • Eden Prairie • Chanhassen • and willing to travel!
Building Inspiring Spaces
We love to install. We love to build. We love to make it happen. We've become known for providing our clients with the utmost peace of mind at every stage of their renovation and design projects. All under one roof, here's how we can help:
Bathroom and Kitchen Renovation
Sinks, showers, countertops, cabinets, vanities, and more: Your bathrooms and kitchen are some of the most intimate spaces in your home and we believe you should find them comforting, welcoming, and refreshing to be in. We will help you choose from our high-quality selection of kitchen and bathroom finishings in a way that fits your style, makes them easy to maintain, and invites you into a relaxing atmosphere at any time of day.
Baseboard and Trim Installation
Baseboards and trim add a finished sense of polish to your interior design and are a wise choice among home ornaments. Ever popular in almost every aesthetic style, they provide many practical benefits as well:
Safeguard against vacuum cleaner bumps and scratches
Hide uneven flooring edges for a smooth finished look
Allow for expansion and contraction of wooden floorboards
Add character to your room
Increase the value of your home
Complement other home features such as wainscoting and crown molding
Drywall Repair and Spray Ceilings
Drywall repairs are important to retaining your home's value as well as energy efficiency. Other types of materials have been used in the past for walls but nothing will ever surpass the ease, efficiency, and cost-effectiveness of drywall as a standard across the industry. Some of its many benefits include...
Durability (generally more durable than plaster, which is often more easily damaged and more complicated to repair)
Easy installation (easier and faster to repair than plaster)
Fire resistant
Energy efficient
Stencil Artworks and Installations
Alberto uses stencils in his own unique way to create richly layered and spontaneous patterns that fill the canvas and convey a story. He generally designs and cuts his own Modellos Designs with paper for a flexible, instantaneous, and eco-conscious approach. Ask about Alberto's one-of-a-kind artistic stenciling to give your home a new sense of...
Style
Fashion
Sophistication
Wallpaper Removal
Wallpaper offers a level of beauty and depth that cannot quite be replicated. However, painting is easier to replace or cover up once you are tired of the old look. The only way to change out wallpaper is to remove it and start over — a difficult task that can take days and leave you frustrated at the process if not done correctly. Let us take this painstaking task off your hands for a faster, cleaner, and industry-standard result that will leave your walls ready for any new finishing you dream of giving them.
Get it right the first time with an expert in the industry
AHF works with the best tools and equipment
AHF can advise you on your interior design
Don't run the risk of damaging your home's walls
Save time and energy
When we met Alberto we immediately had confidence that his artistic expertise would help us create the beauty and ambiance we were looking for in the kitchen. Our experience working with him was exceptional! We are in love with the kitchen he helped create! He has a gift for listening to what we wanted, creatively responding, Delivering on his promises for quality, beauty, price, and timeline! I would highly recommend him.

Diane N., Bloomington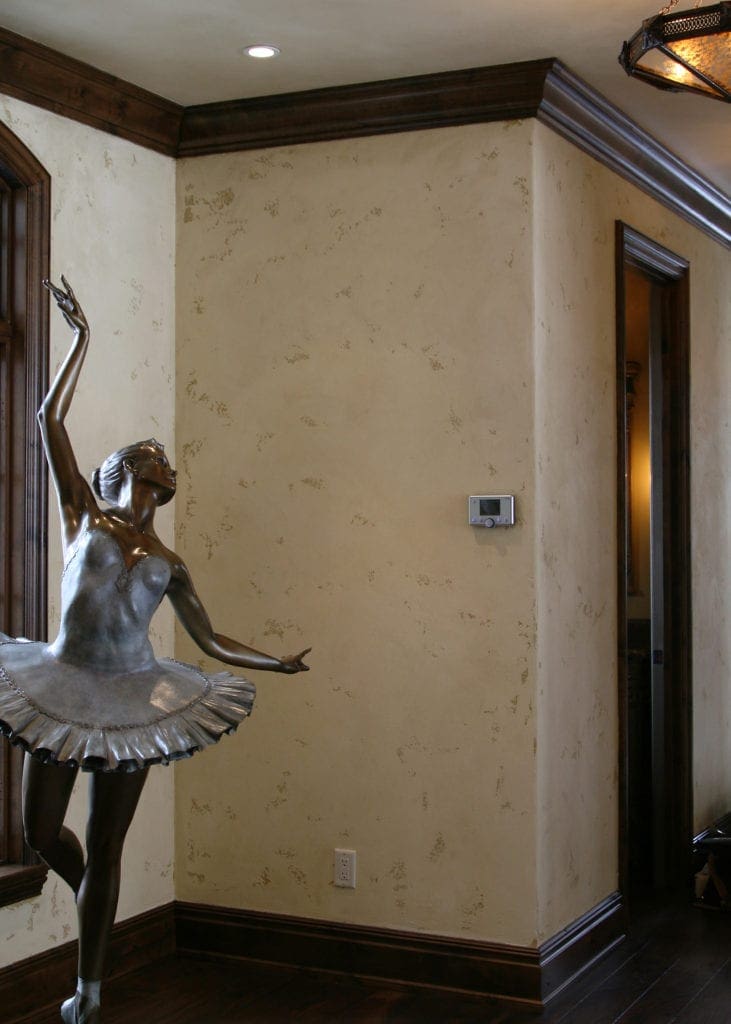 Before & After
Experience the amazing transformation that our quality materials, design, and craftsmanship can bring to your home!